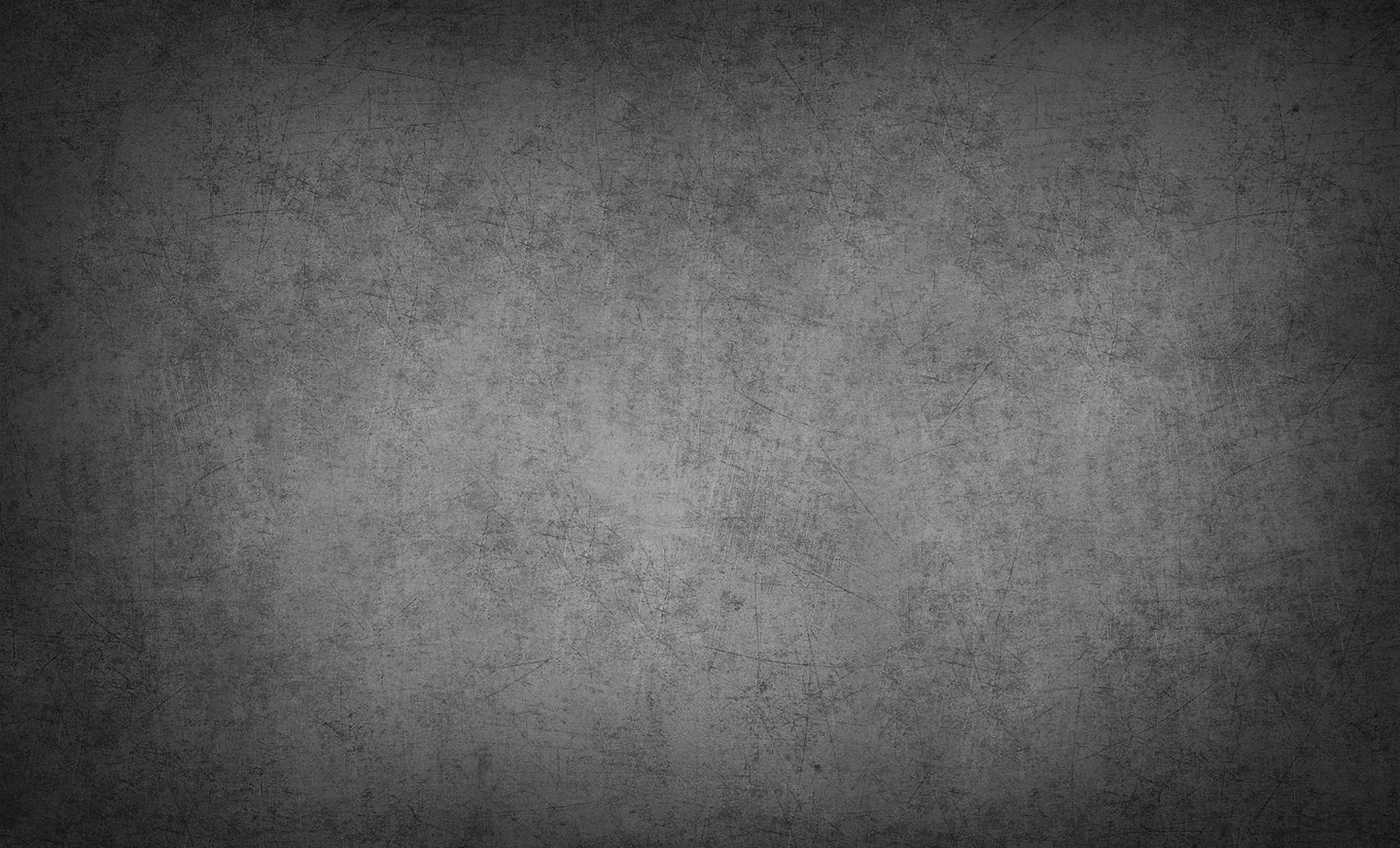 Positively Different
We work only on win-win bases. We care for our home-planet sustainability, animals & nature.
We are people for people...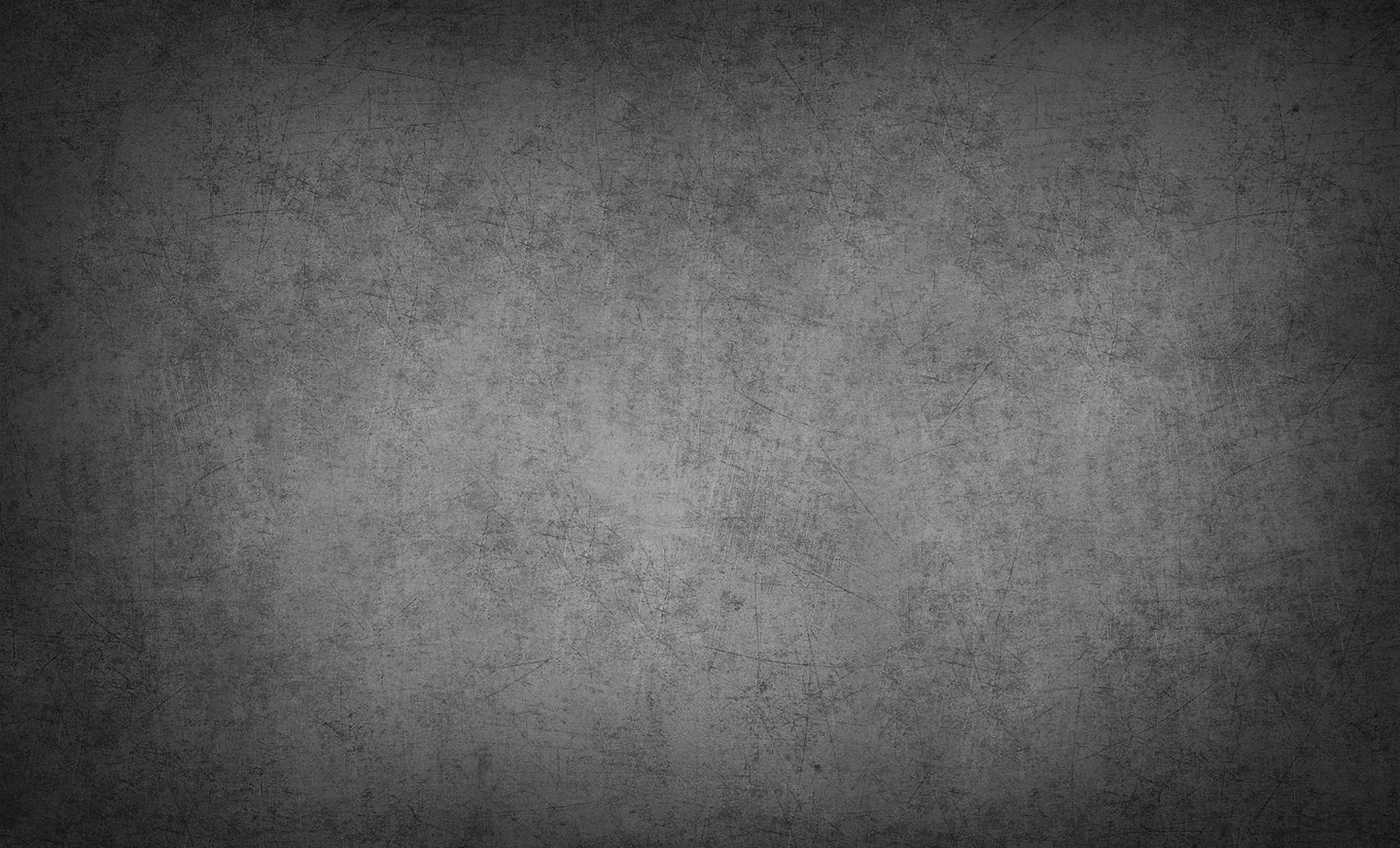 Our Purpose
Keep being positively different, respect life in everything, make people content and happy by providing the products & services they appreciate.
Group of individuals who spent over 20 years occupying high level positions in corporate world of premium cosmetics, hospitality and fashion.
Individuals that connect with same positive feeling and care for life, sustainability and honest business relationship.
Individuals… but united together in common cause to enjoy, create and love everything we do.
We welcome only partnerships where we all are winners.
Positively Different